A cold-pressed juice of fruits and vegetables can offer almost everything that would help to break unhealthy eating habits, remove the toxins from your body, and give your natural detox system a reboot.
Juice cleanse is done by consuming fruits and vegetable juice only over a period of time to give your digestive system a break from your usual diet. A short term juice cleanse of 1 to 3 days or more is one of the easiest and most effective ways to flood your system with needed vitamins and nutrients. Alongside, it can help stimulate weight loss and ensure you keep the weight off. We follow a rule of 80:20 ratio of vegetables and fruits to ensure that vegetables are used primarily when juicing for weight loss and watch the levels of sugar.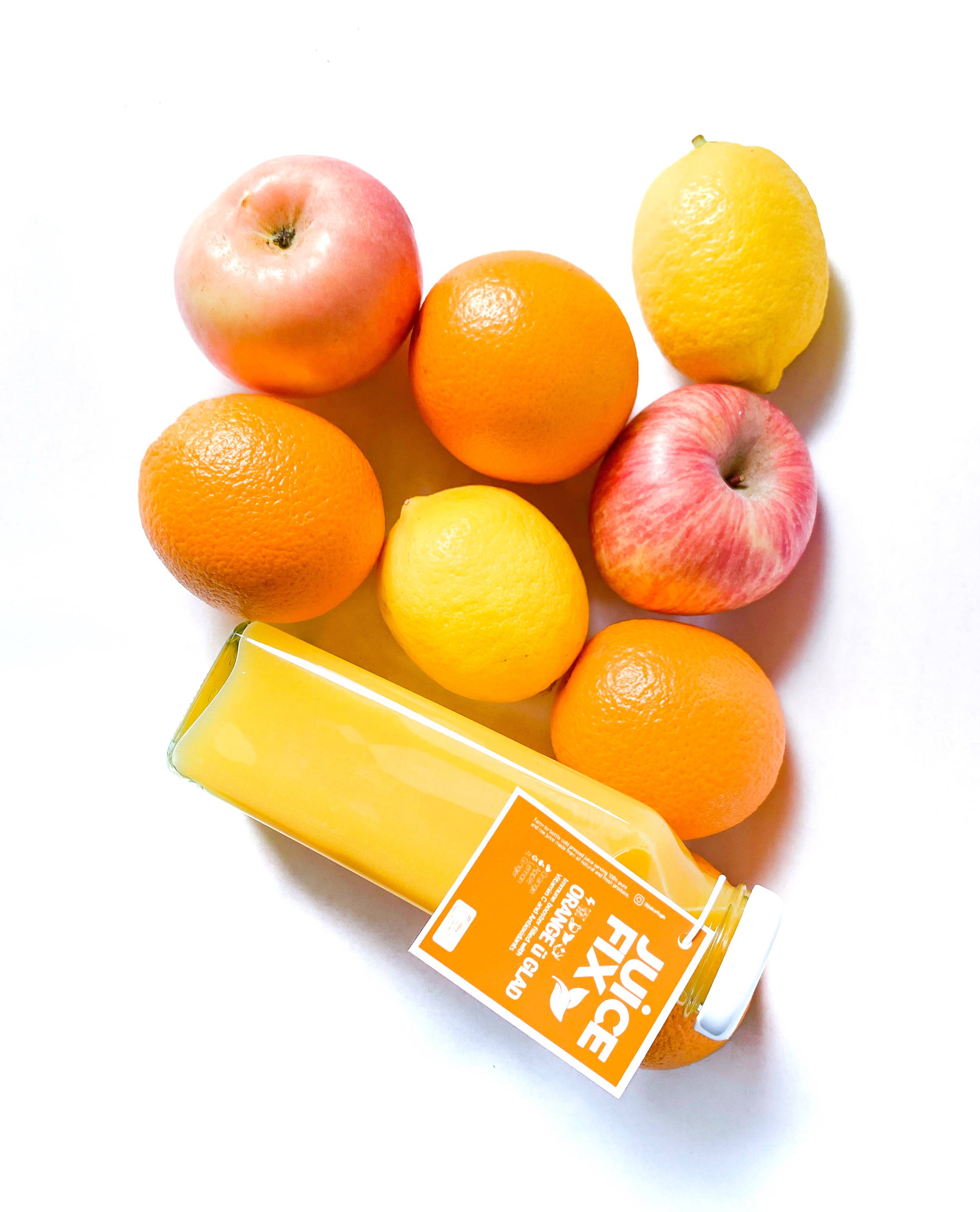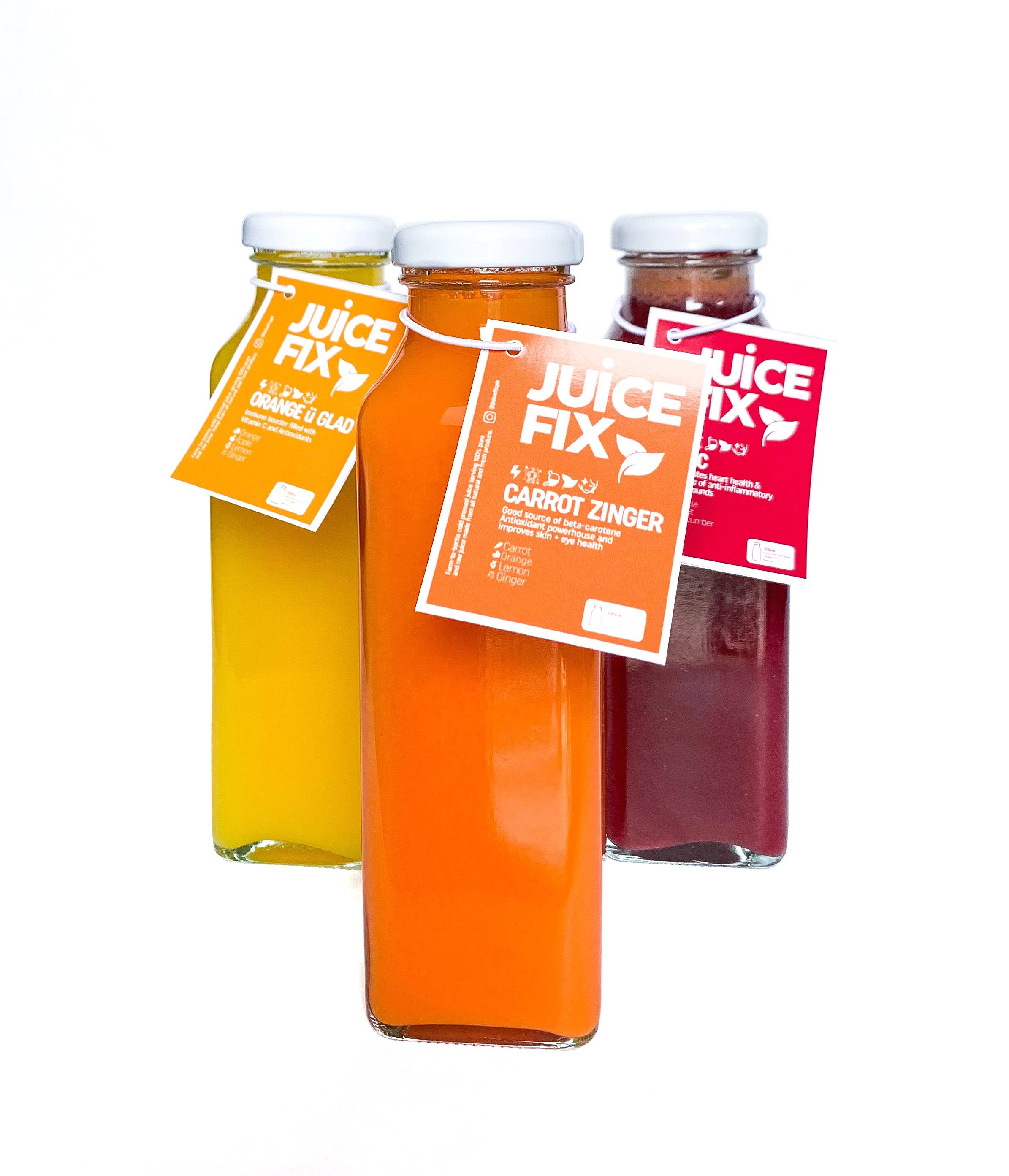 Benefits of a juice cleanse
Benefits includes : Reset your system, Boost the immune system, Appetite reduction, Improve eating habits, Improve sleep, Increase fruit and vegetable daily intake, Reduction of inflammation, Prevention of diseases, and Rehydration of your body.