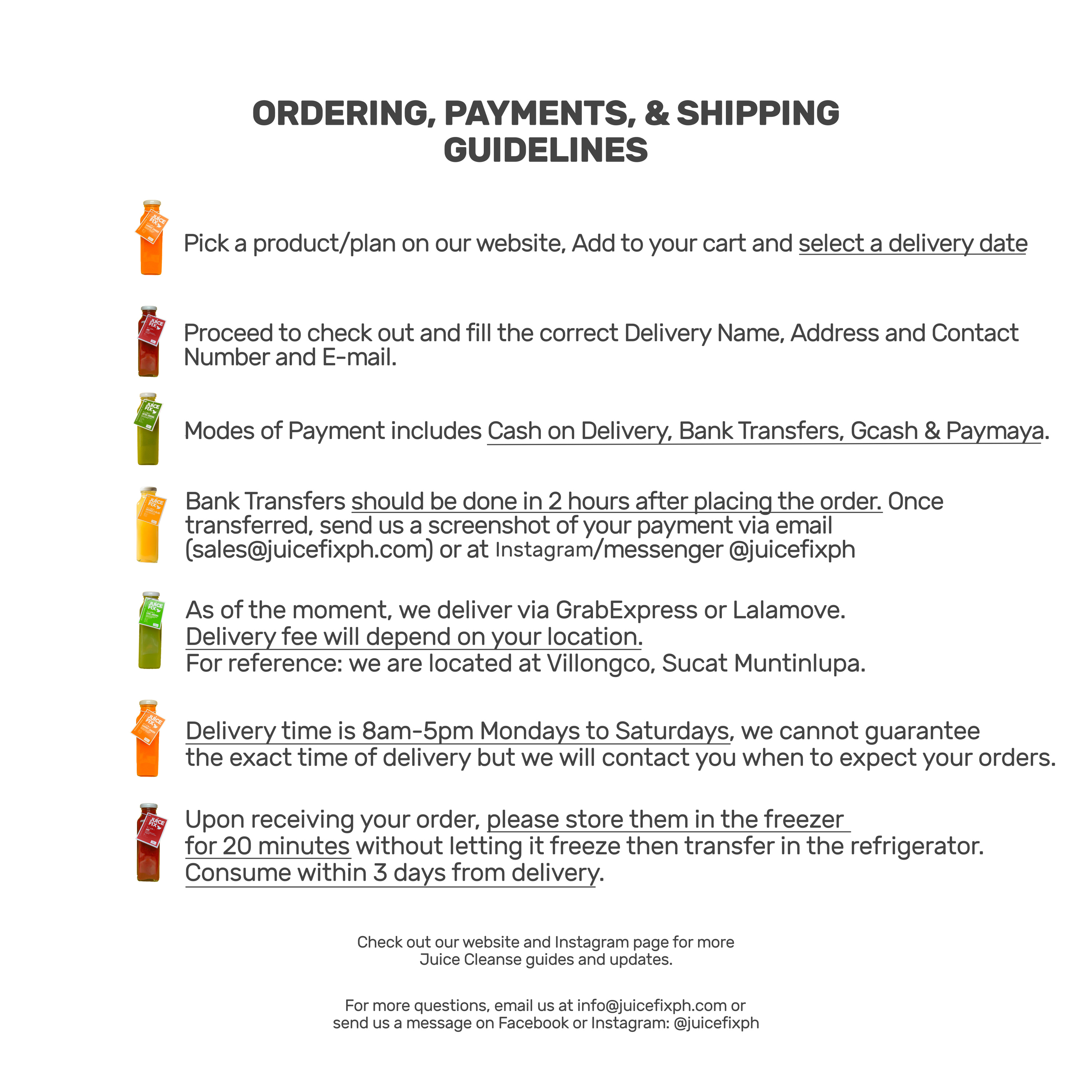 Proudly serving 100% pure and raw juice
made form all natural and fresh produce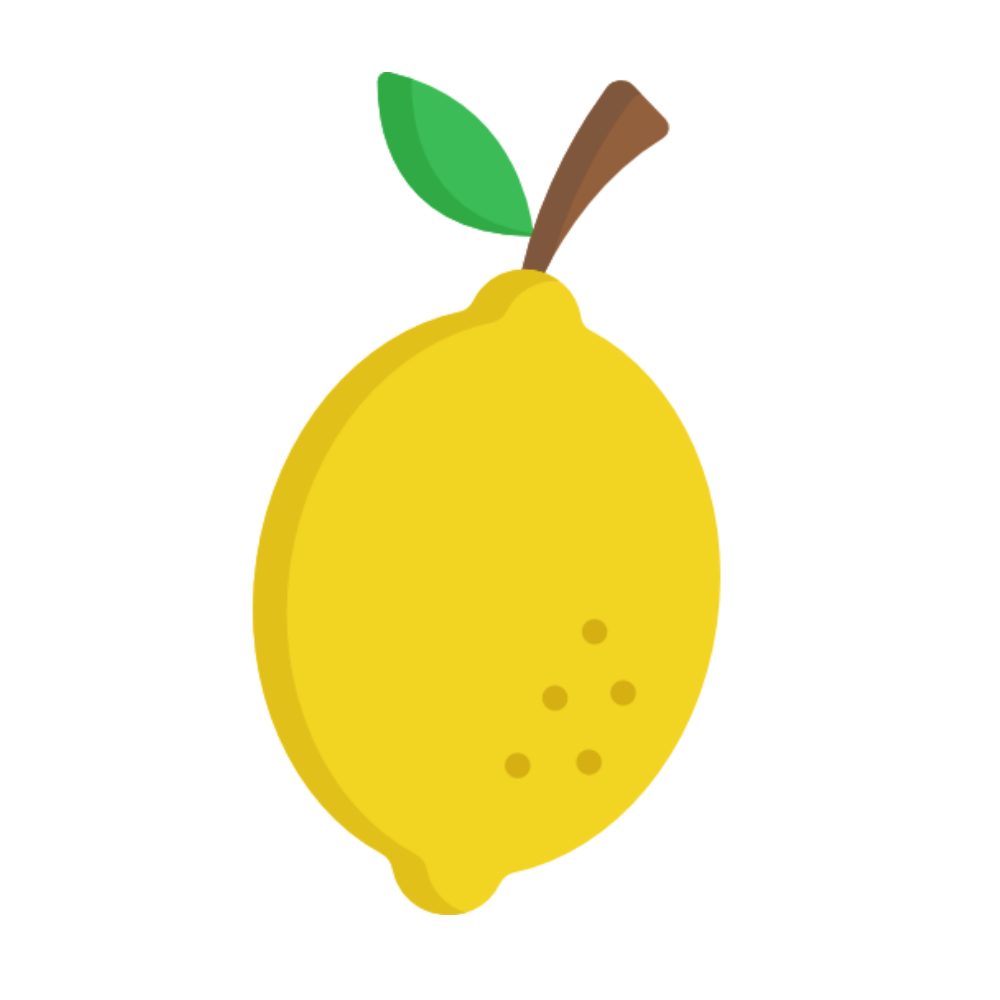 High in vitamin C and anti-inflammatory. Also contains natural anti-nausea and overall digestive-aid properties.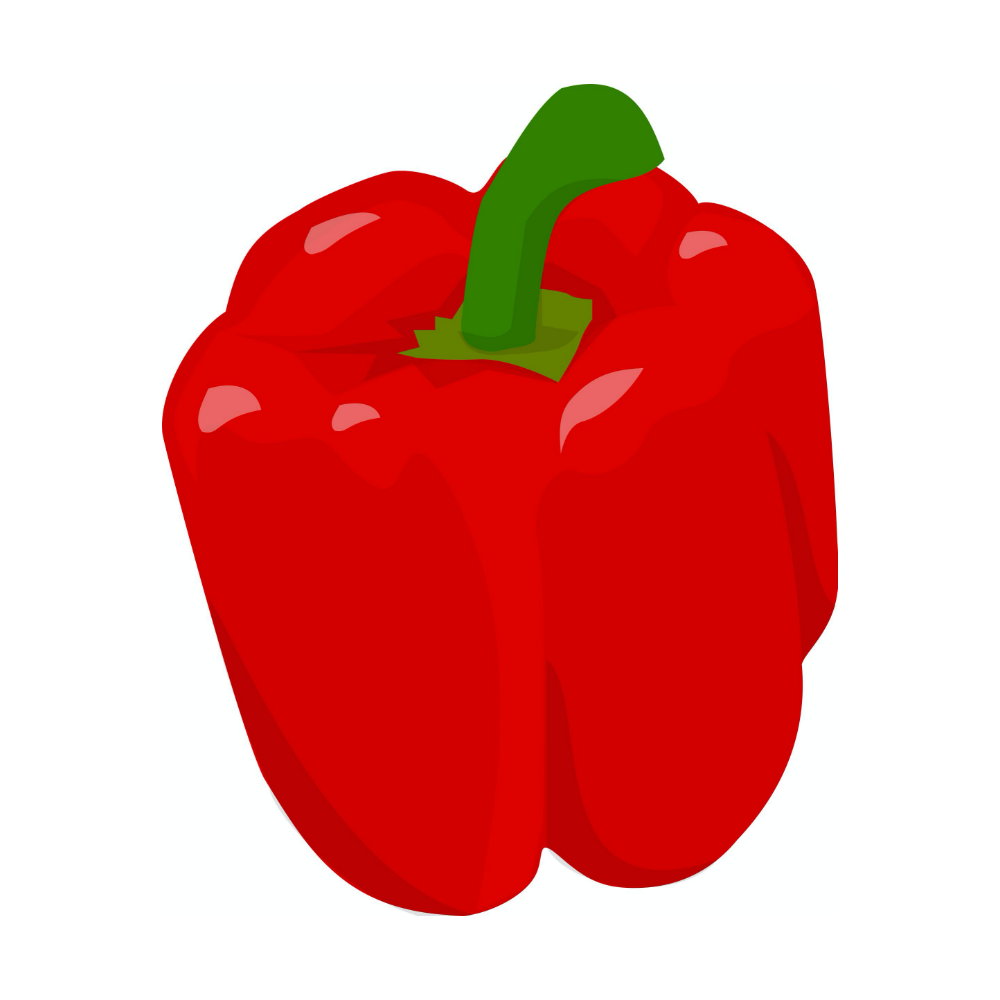 Rich in vitamin C, which helps to heal cuts and keep teeth and gums healthy. Vitamin A is great for healthy eyes and skin, and helps to protect against infections.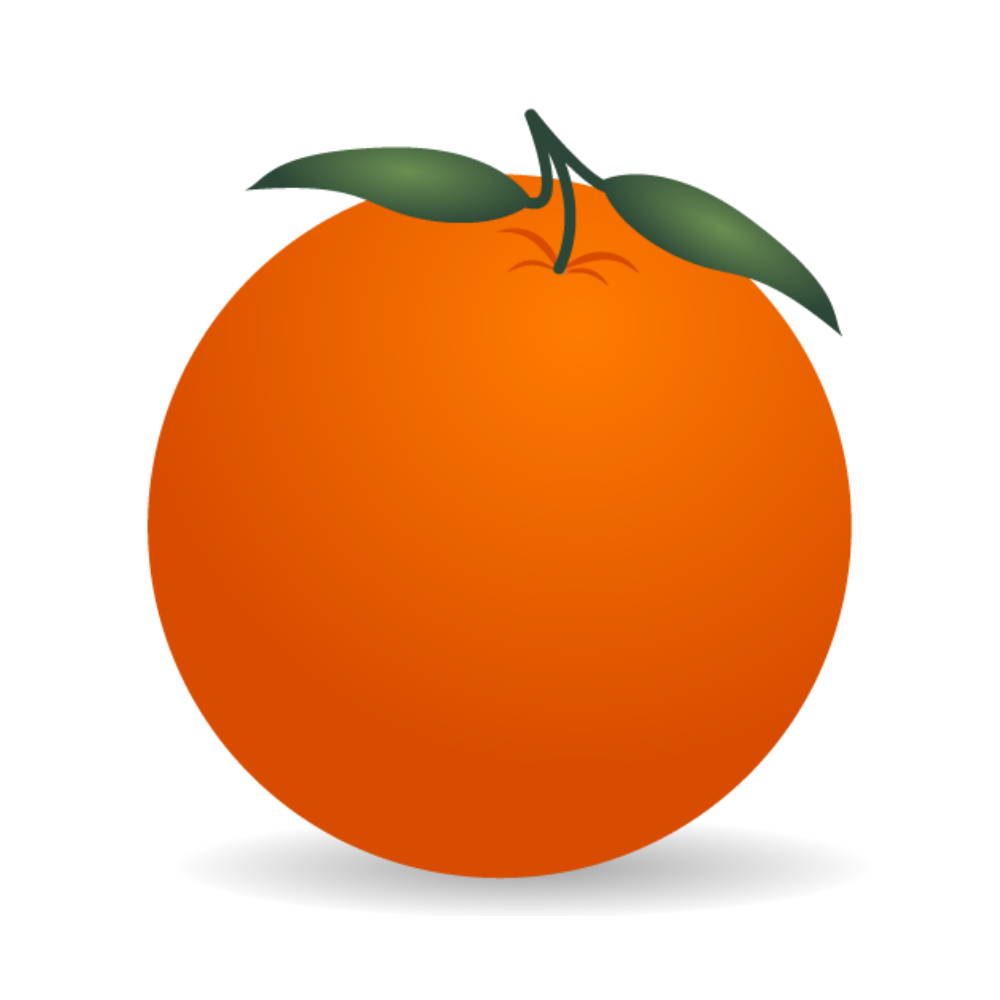 Excellent source of Vitamin C, and a powerful antioxidant that helps protect cells from damage.