Proudly serving 100% pure and raw juice
made from all natural and fresh produce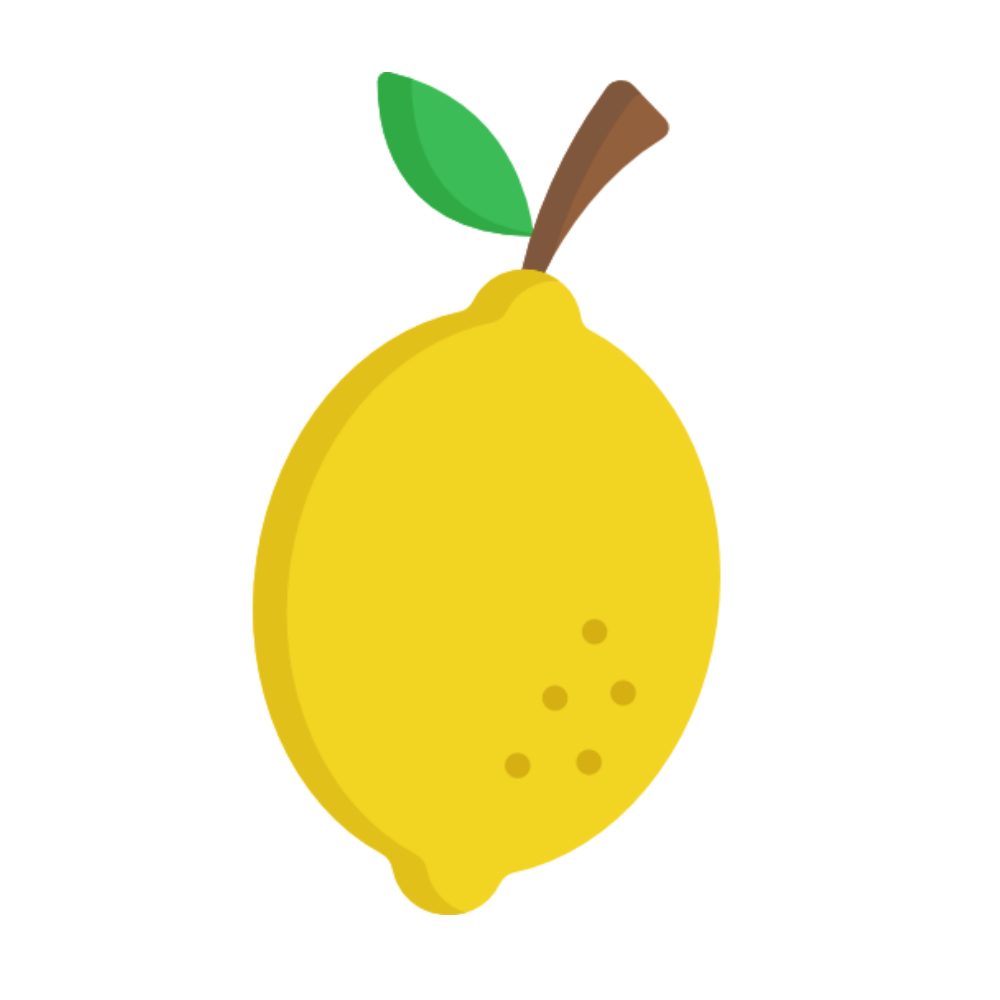 High in vitamin C and anti-inflammatory. Also contains natural anti-nausea and overall digestive-aid properties.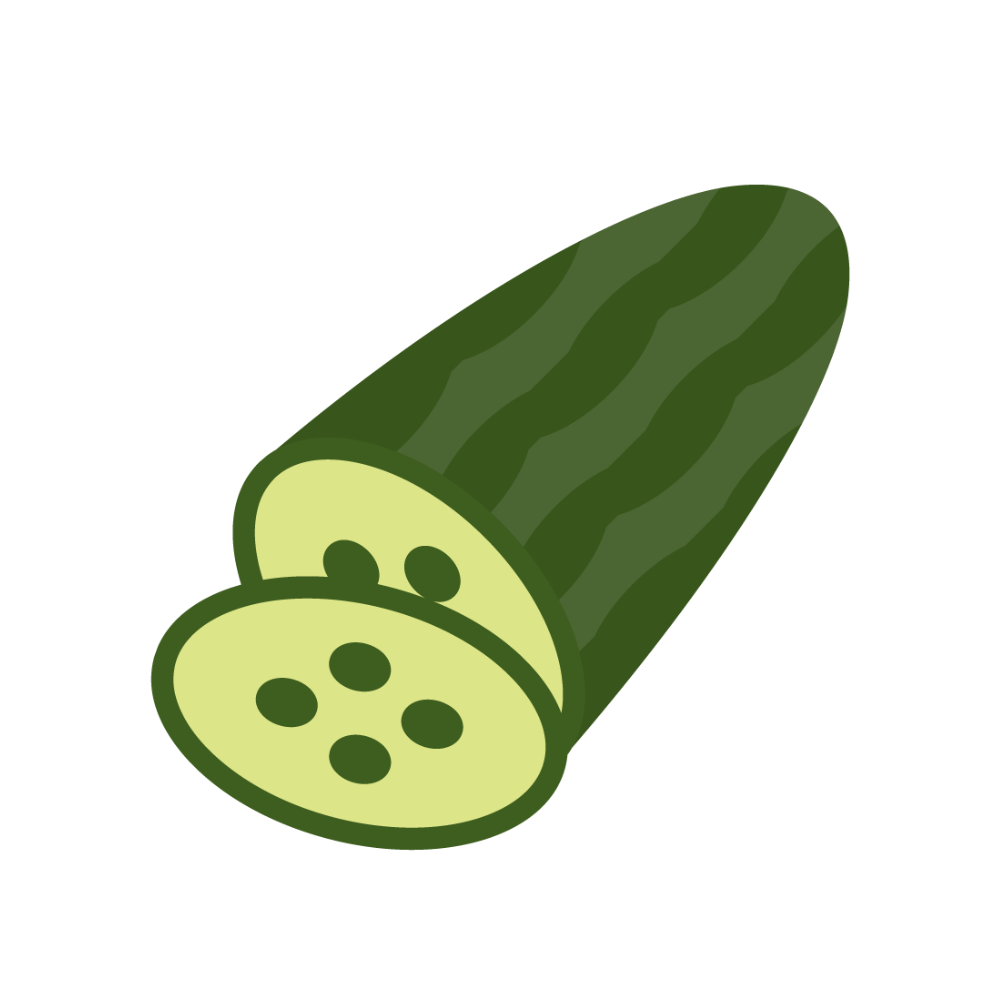 Contain potassium and phytosterols that help lower blood cholesterol levels.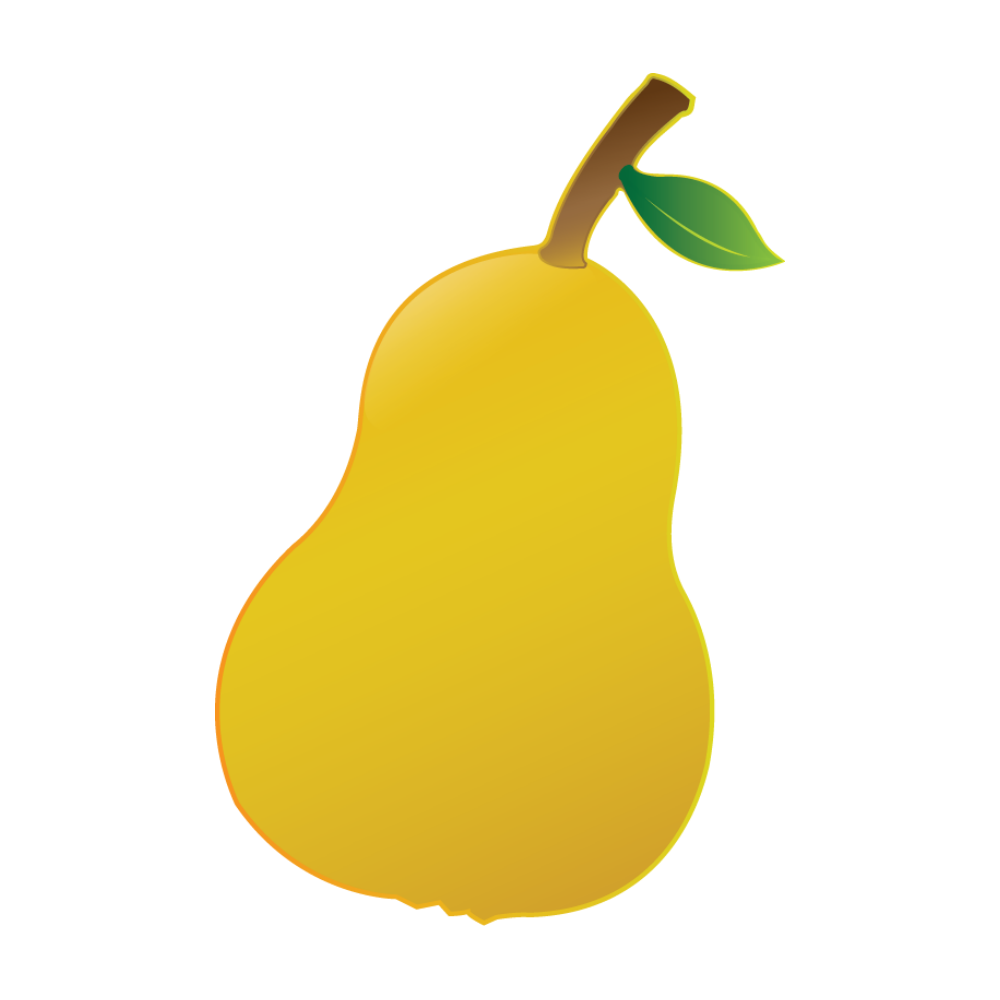 Rich in essential antioxidants, plant compounds, and dietary fiber. Its significant amount of fiber and other essential nutrients can help reduce the risk of heart disease, diabetes, and certain gut conditions.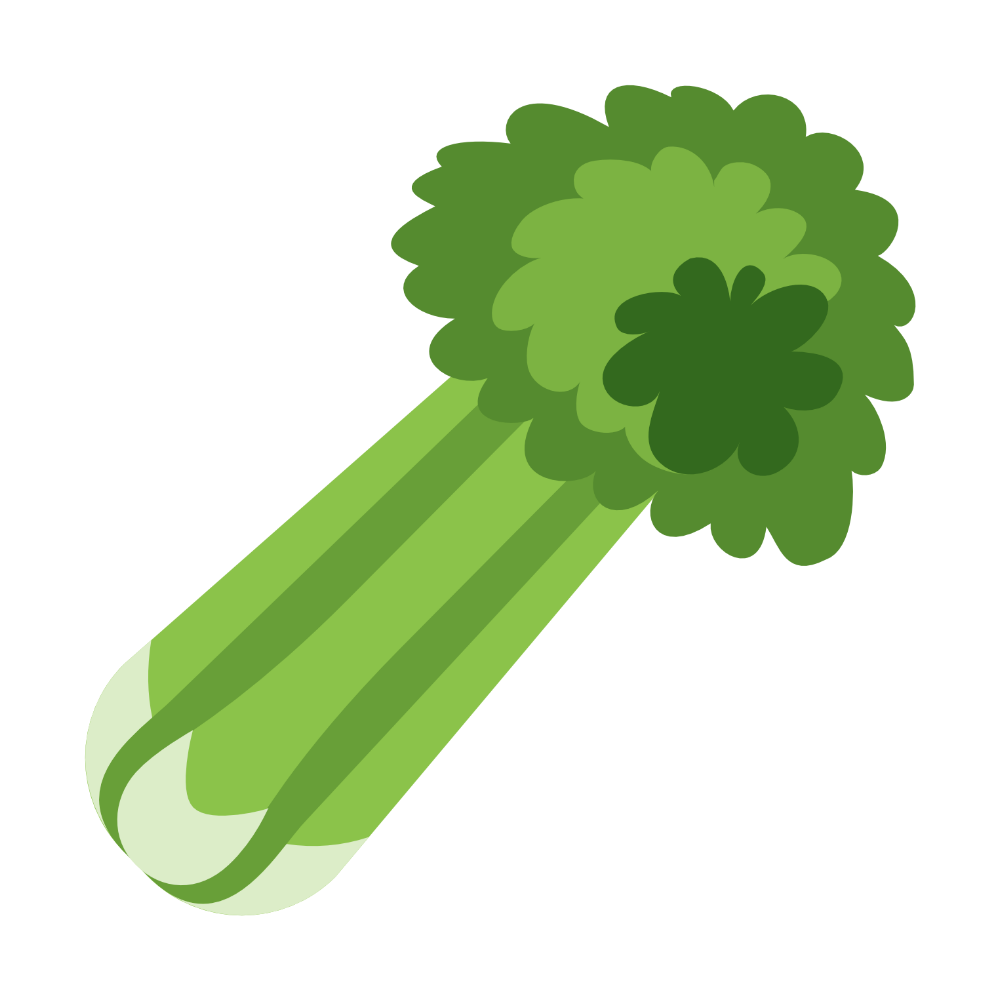 High in magnesium which helps in breakdown of carbs, protein, and fats. It is also high in antioxidant and anti-inflammatory nutrients.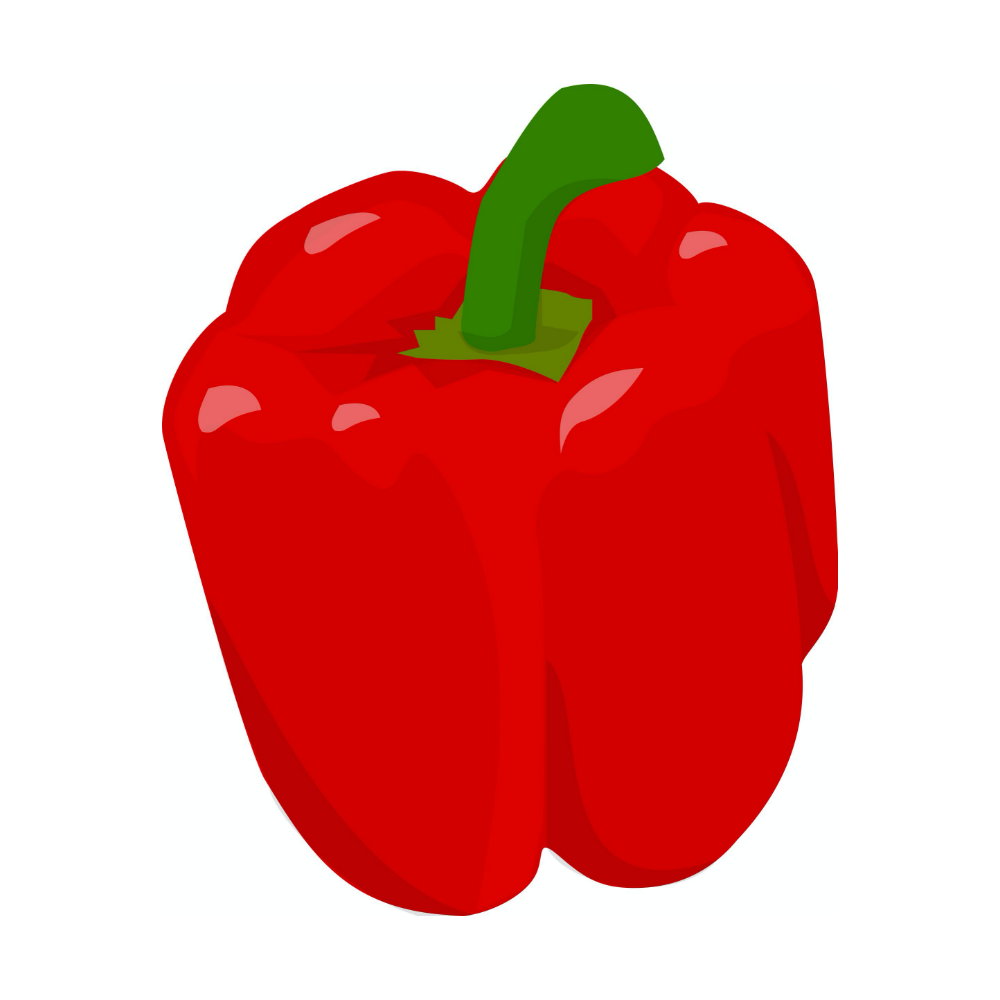 Rich in vitamin C, which helps to heal cuts and keep teeth and gums healthy. Vitamin A is great for healthy eyes and skin, and helps to protect against infections.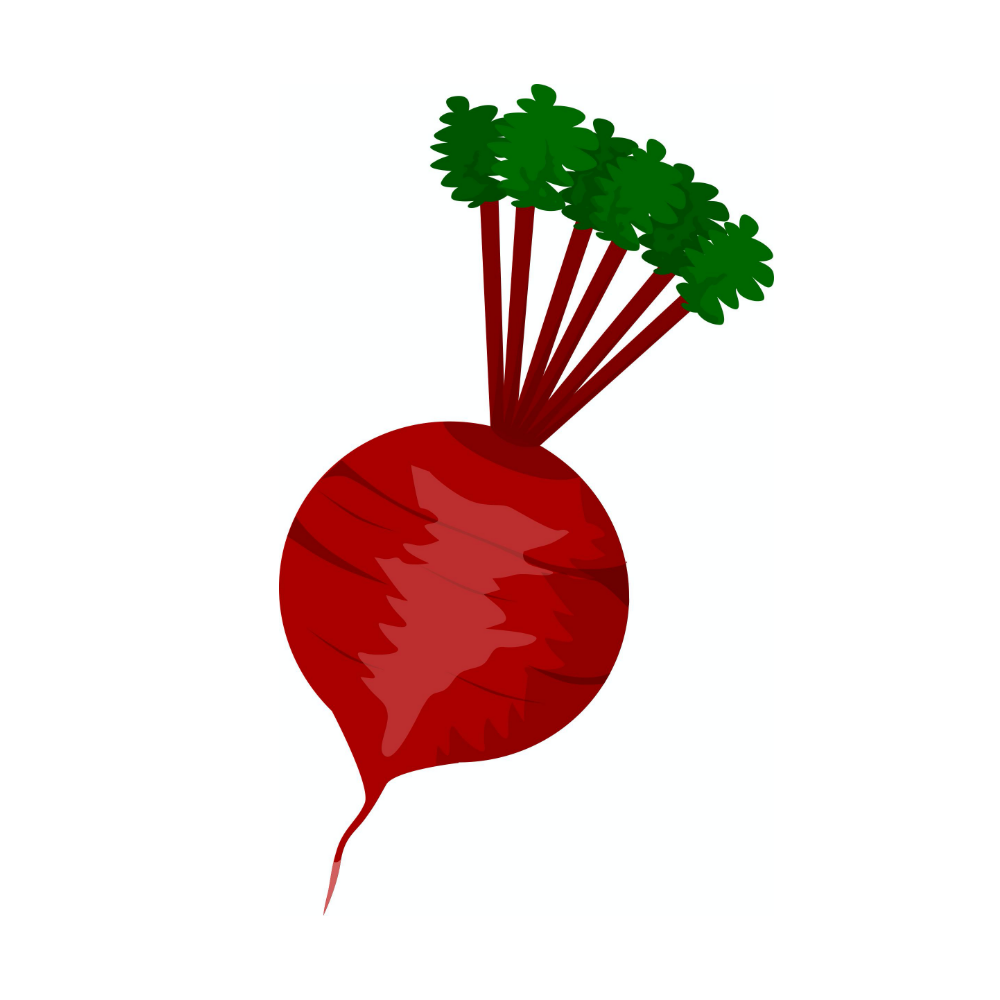 Can help oxygenate blood and enhance exercise performance. Beets are a good source of folic acid, and also contain vitamins A, C, choline, iodine, manganese, organic sodium, potassium, and fiber.

Rich in soluble fibers and contain antioxidants that help protect "good" cholesterol levels in the blood.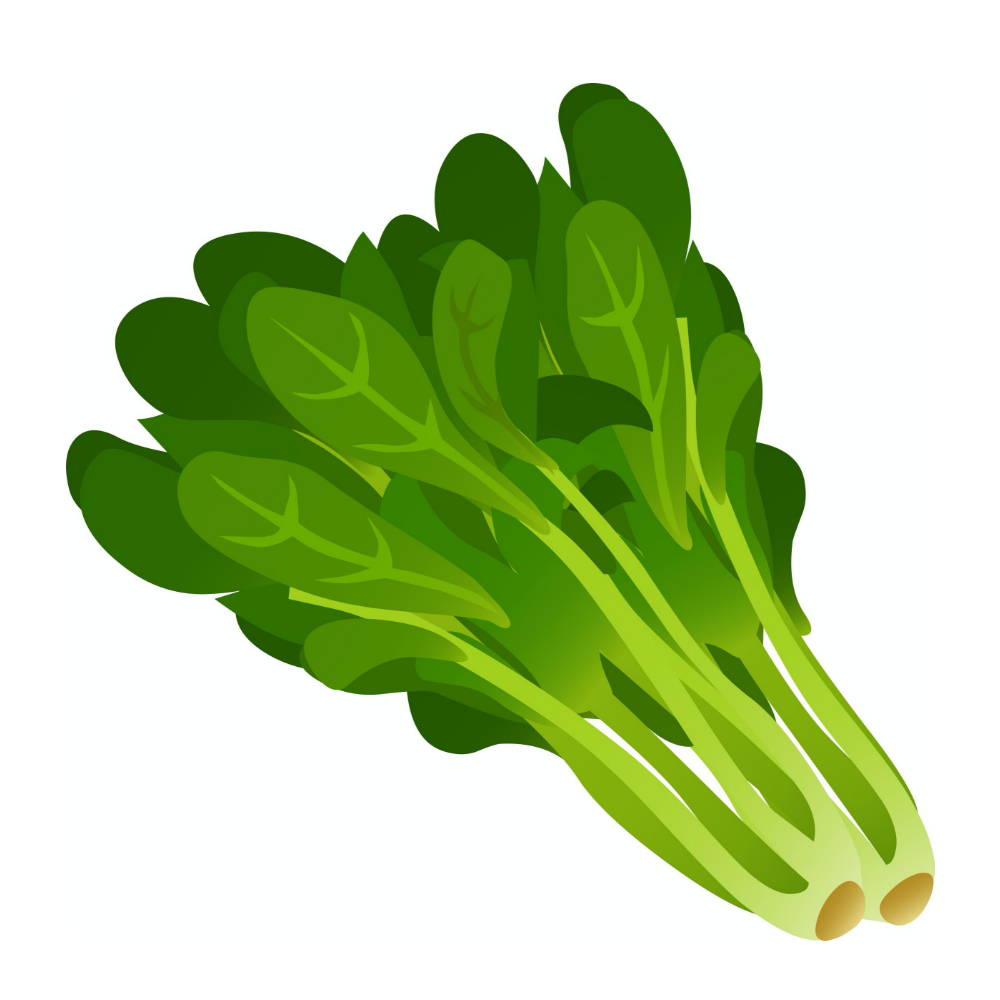 An excellent source of vitamins A, C, and E. A good source of calcium, iron, potassium, protein, and choline. Choline supports healthy mental function.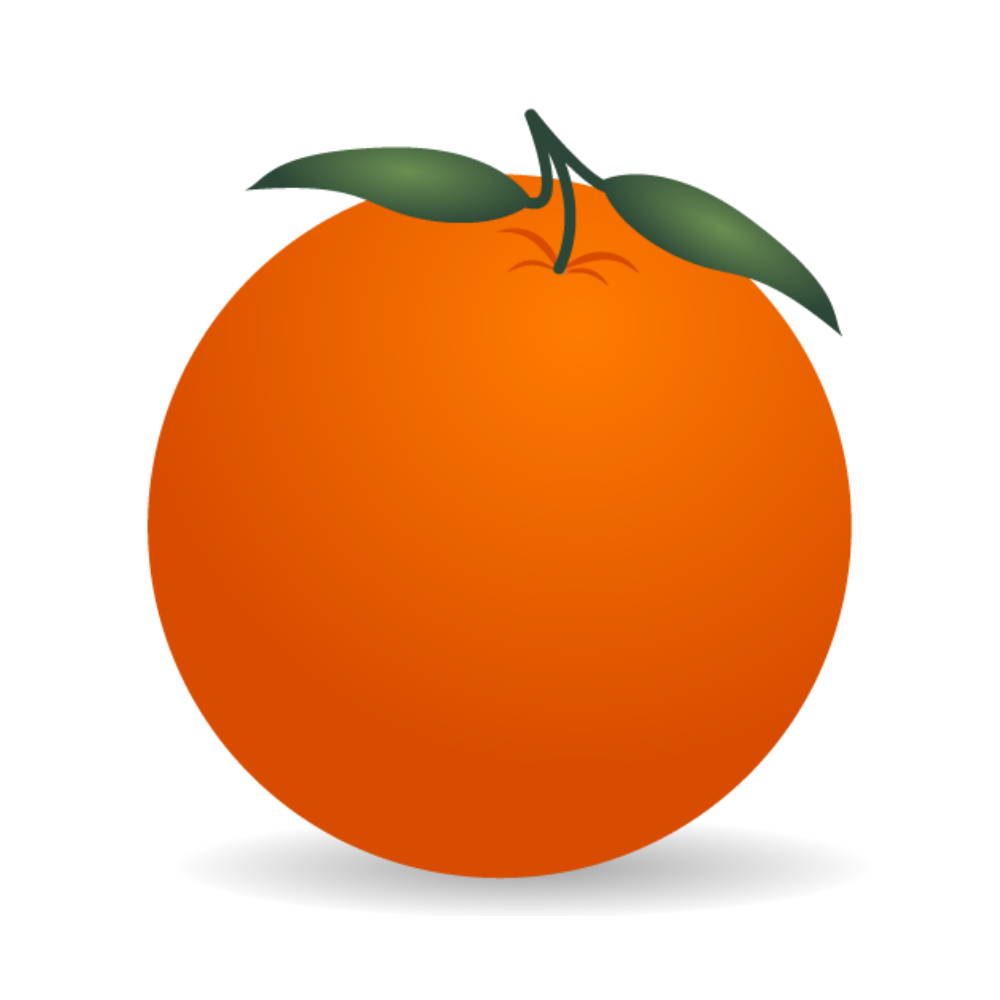 Excellent source of Vitamin C, and a powerful antioxidant that helps protect cells from damage.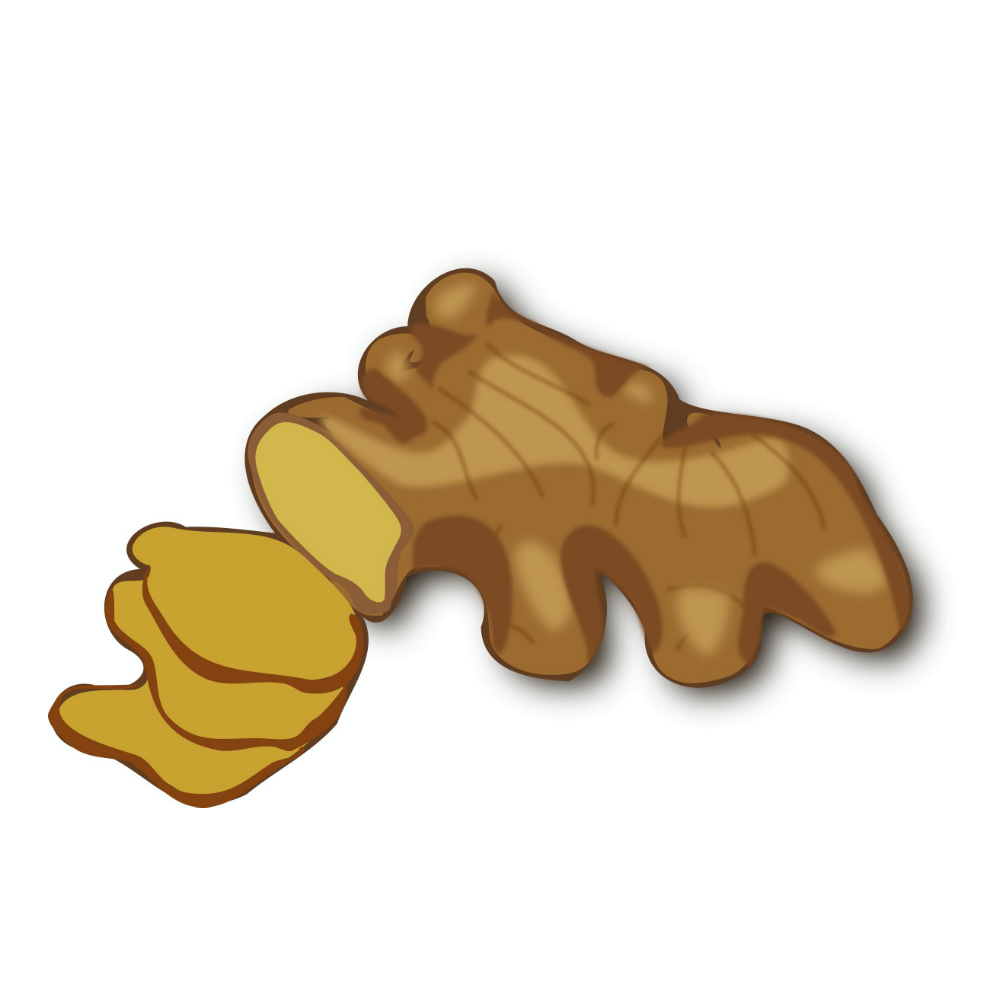 Loaded with antioxidants that can reduce nausea, pain, and inflammation. It also aids digestion and may help to boost the metabolism.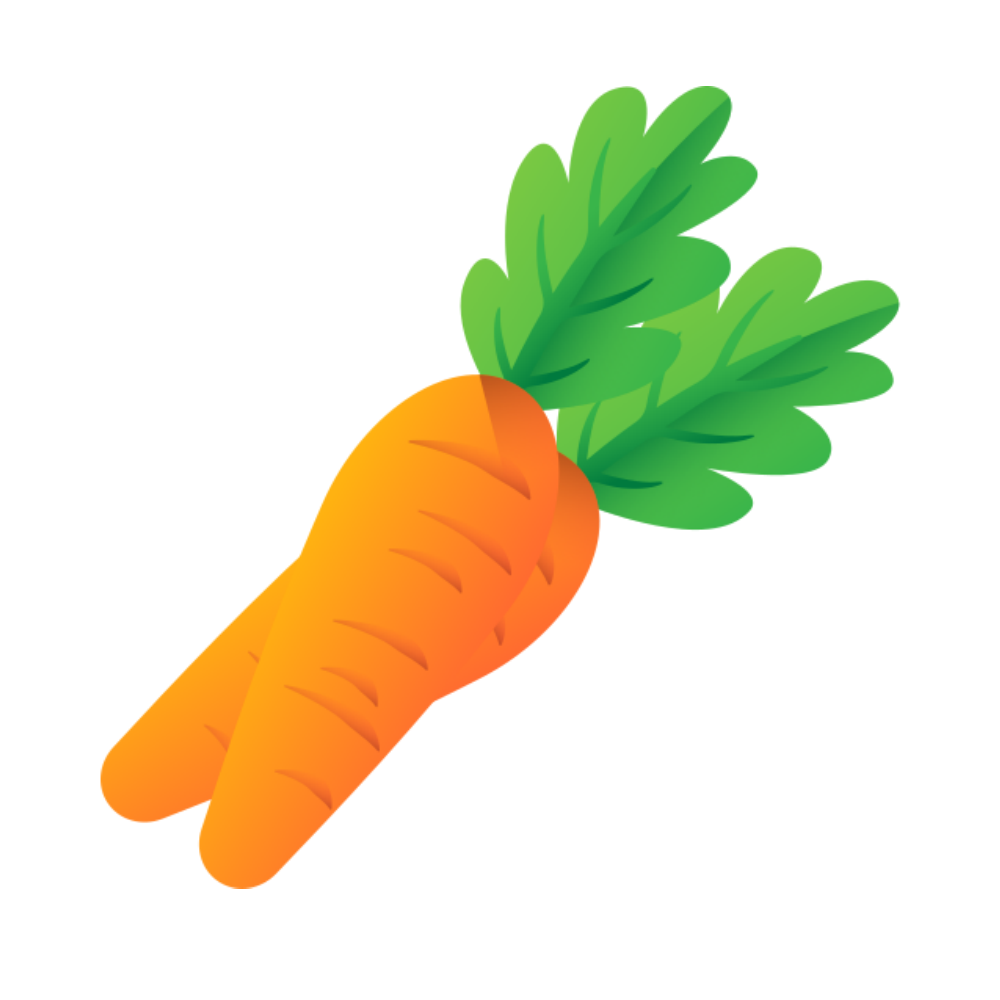 Nutrient-dense root rich in antioxidants, fiber, beta carotene, and other vitamins and minerals. It aids to improve vision, promote skin health, and reduce the risk of some forms of cancer.